Our Papa Dogs
Duke- Our stud is a "red/faded red" colored Standard Poodle. He is a wonderful
dog with a jolly personality! He is a delight! He is 47 pounds.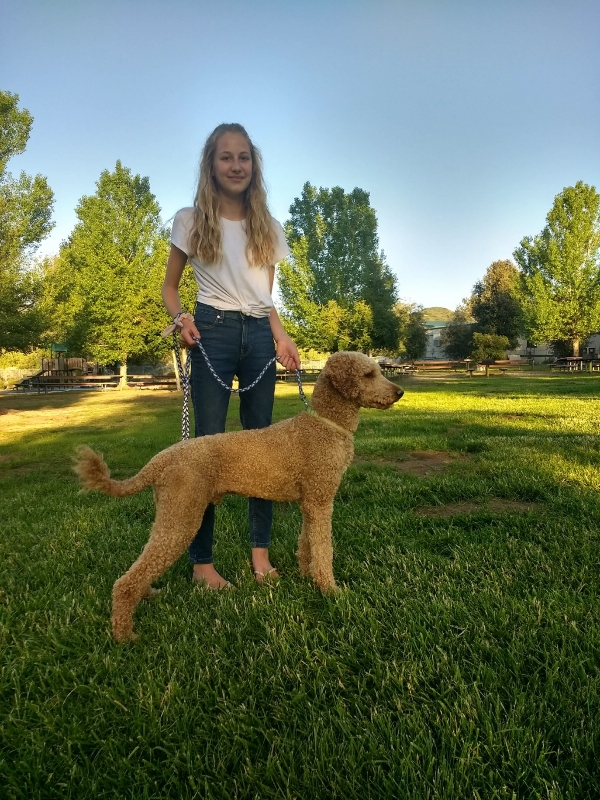 Leo- Our little cute red boy. He is a medium size poodle, weighs 36 lbs., and
produces smaller goldendoodles.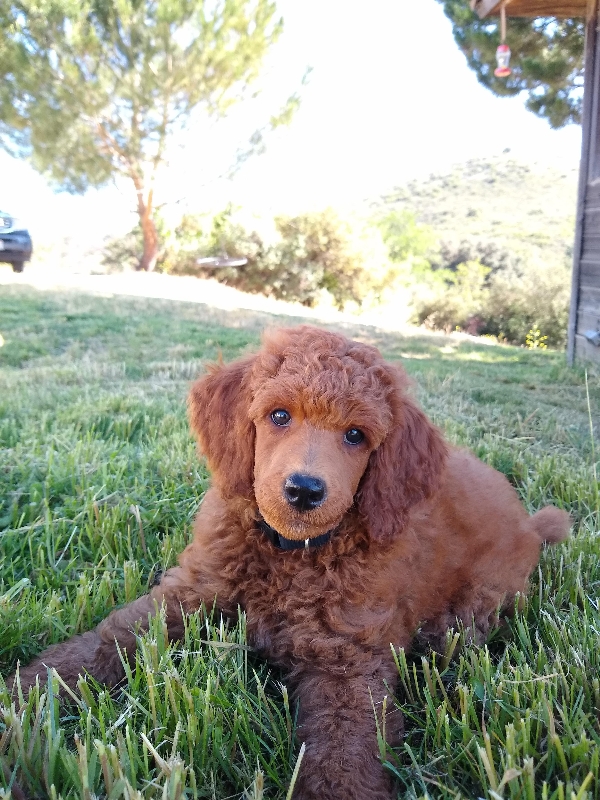 Website © Copyright TLCGoldendoodles 2022, All rights reserved.