Our Mama Dogs

This is are our beautiful golden retriever Ava. She weighs aproximately 60 lbs. With Leo, her puppies will be medium F1.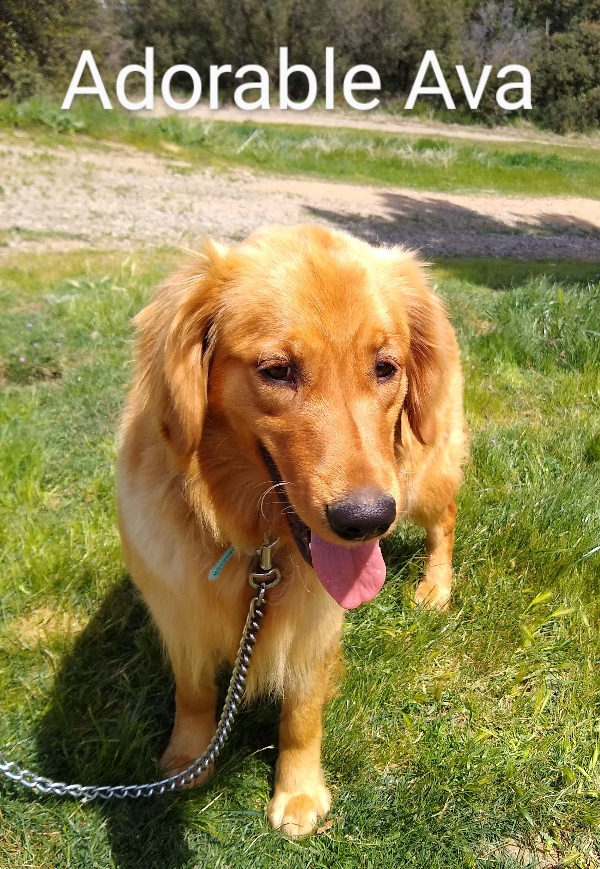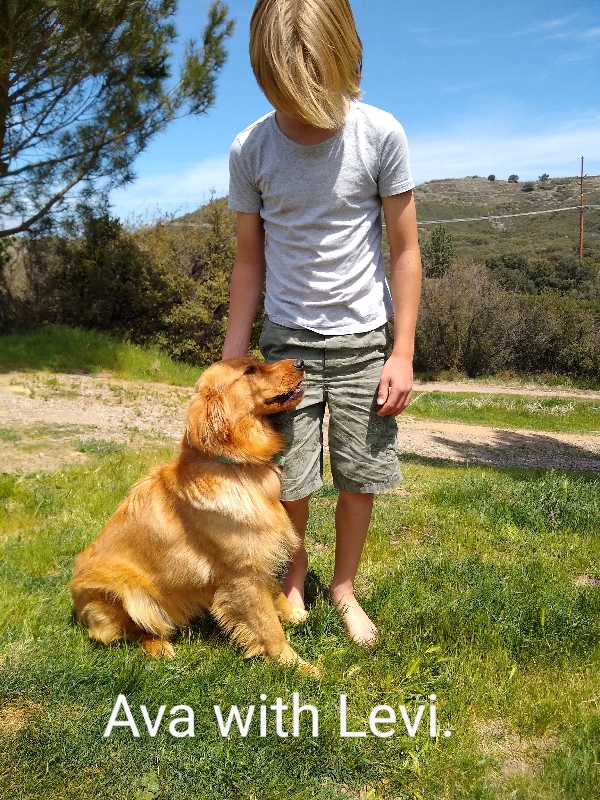 This is Bianca, our super sweet, soft furred Goldendoodle(49 lbs.)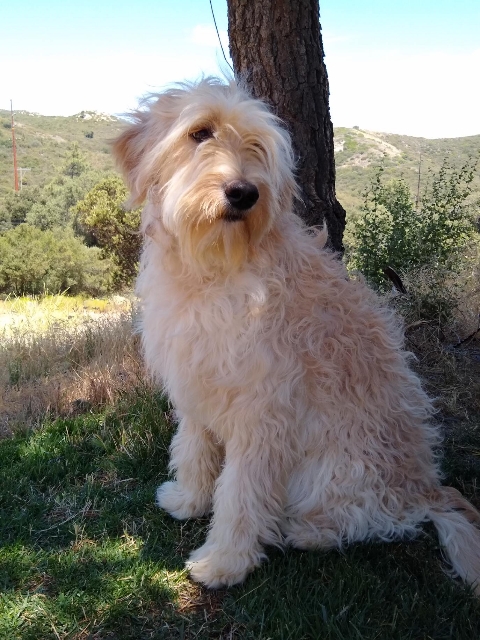 This is Paisley, our beautiful red F1 goldendoodle with a white chest. Her puppies will be F1b, which are 3/4 poodle and 1/4 golden retriever. With Leo, they'll be medium size.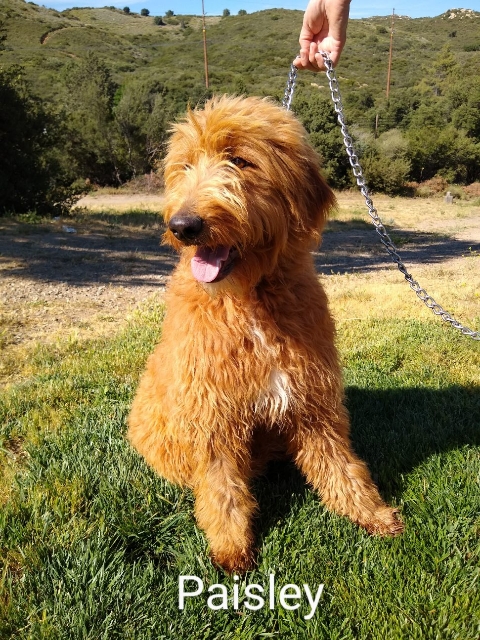 Website © Copyright TLCGoldendoodles 2023, All rights reserved.