Contact Us
Thank you for your interest in our puppies. We do appreciate the kind emails and calls we receive. To answer your questions, we have updated info for current litters on our Available Puppies page.

Yvette and Guy
(619) 609-8274.

You may also text to this number if you prefer.
Email:
TLCdoodles@yahoo.com
This is our immediate family with spouses.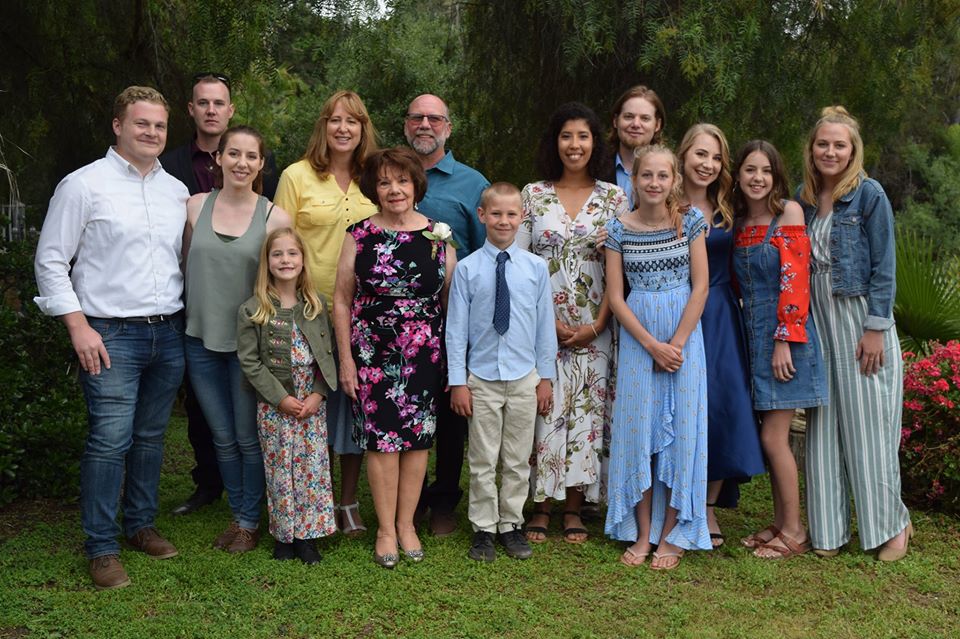 Website © Copyright TLCGoldendoodles 2022, All rights reserved.